Another Friday, another experiment.
I'm wearing this T-Shirt today: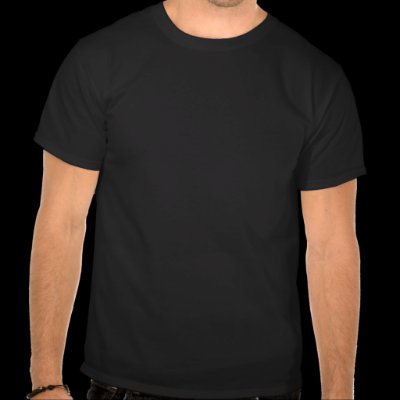 I'm curious if I get reactions on it or not.
Who will get it?
Who will not?
Who's gonna buy me a coffee?
Stay tuned….
Edit: Absolutely noooooooooooo comment what so ever. Not even from the people I go to lunch with. So next Friday I have to come up with something better….